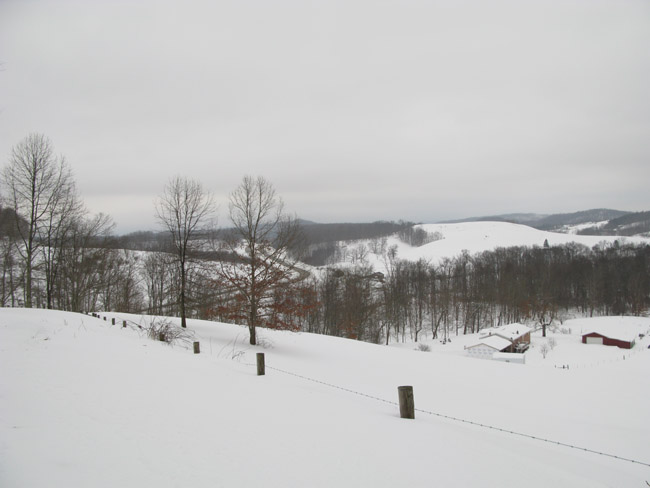 originally posted February 19, 2010
February at Dawson Lake and over 50 inches of snow has fallen since December '09. Spring is just around the corner and Bob Chamberland and crew will be cranking up and rolling in just a few weeks.
Looks like snow shoes are in order until the winter thaw arrives.
– Richard Grist
---